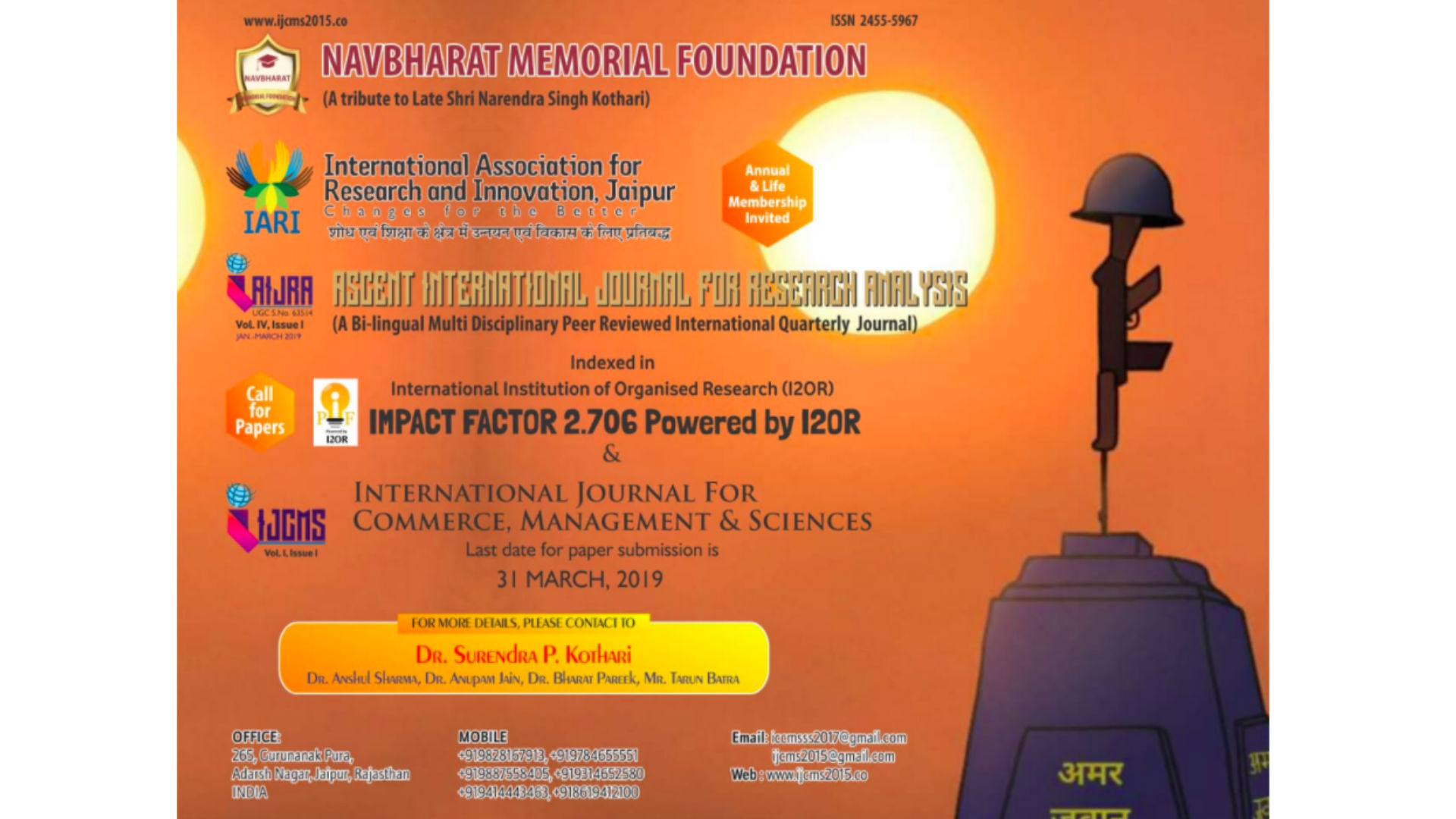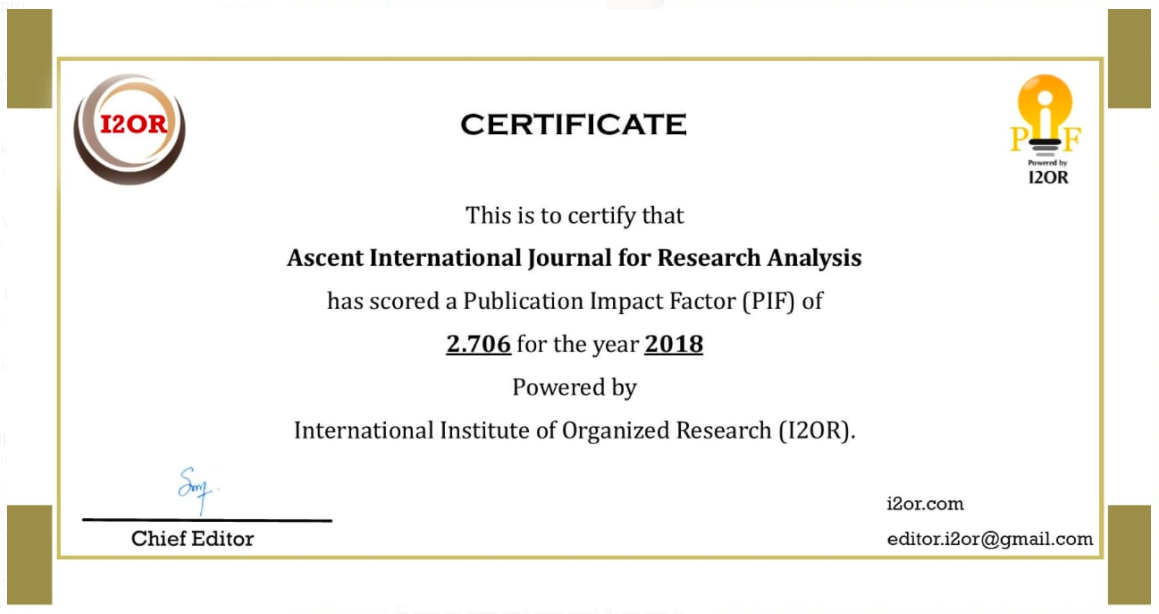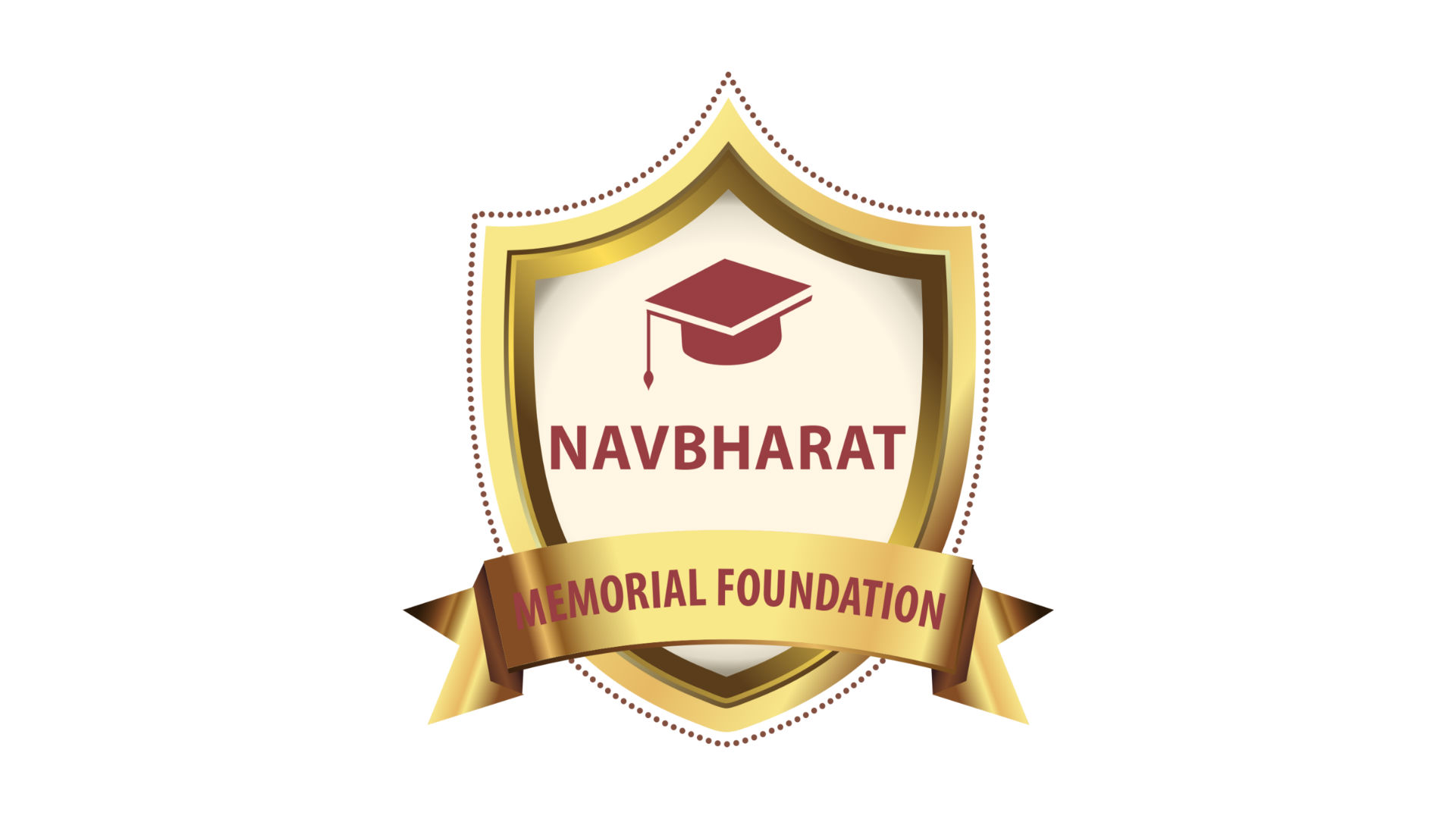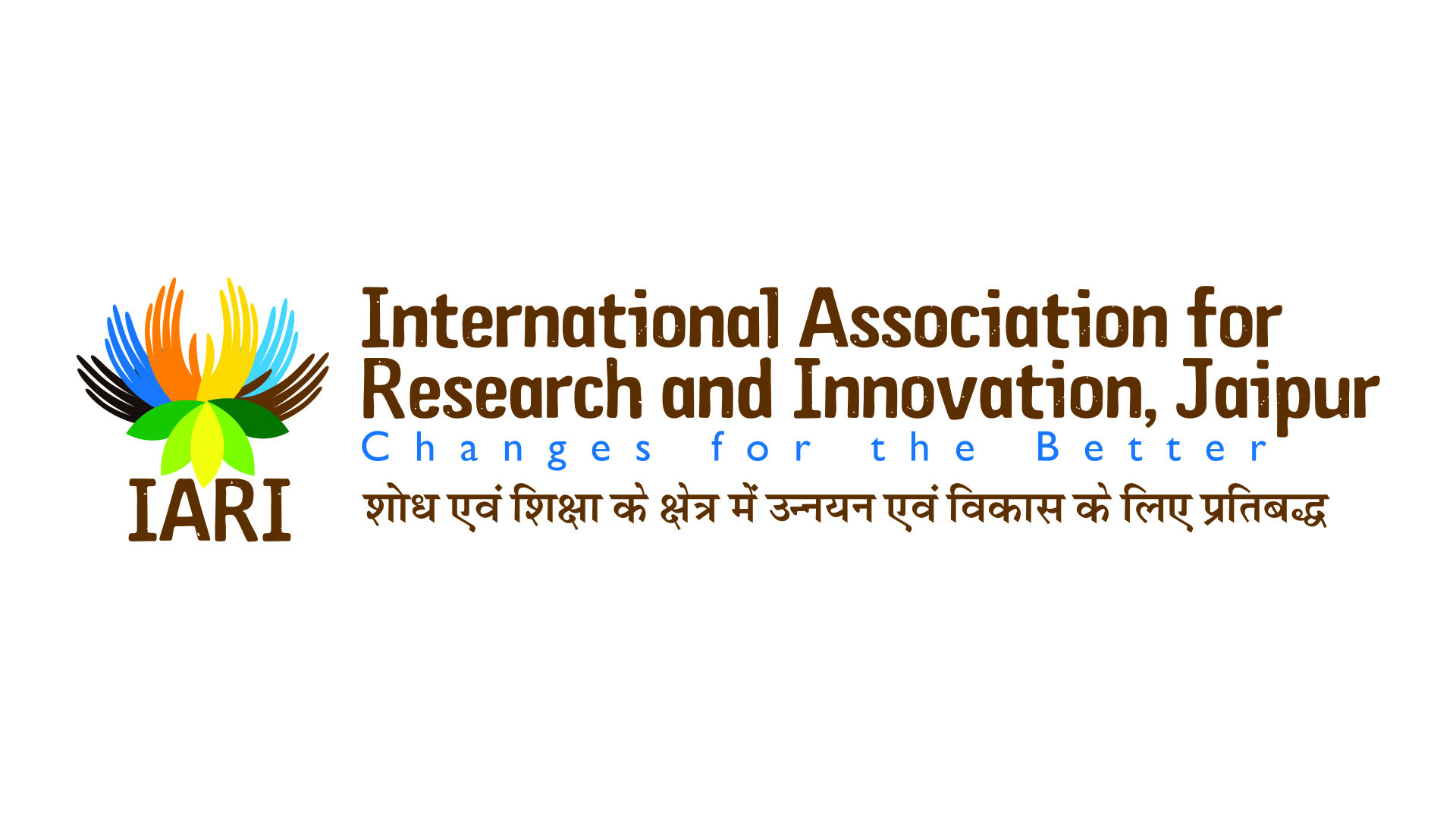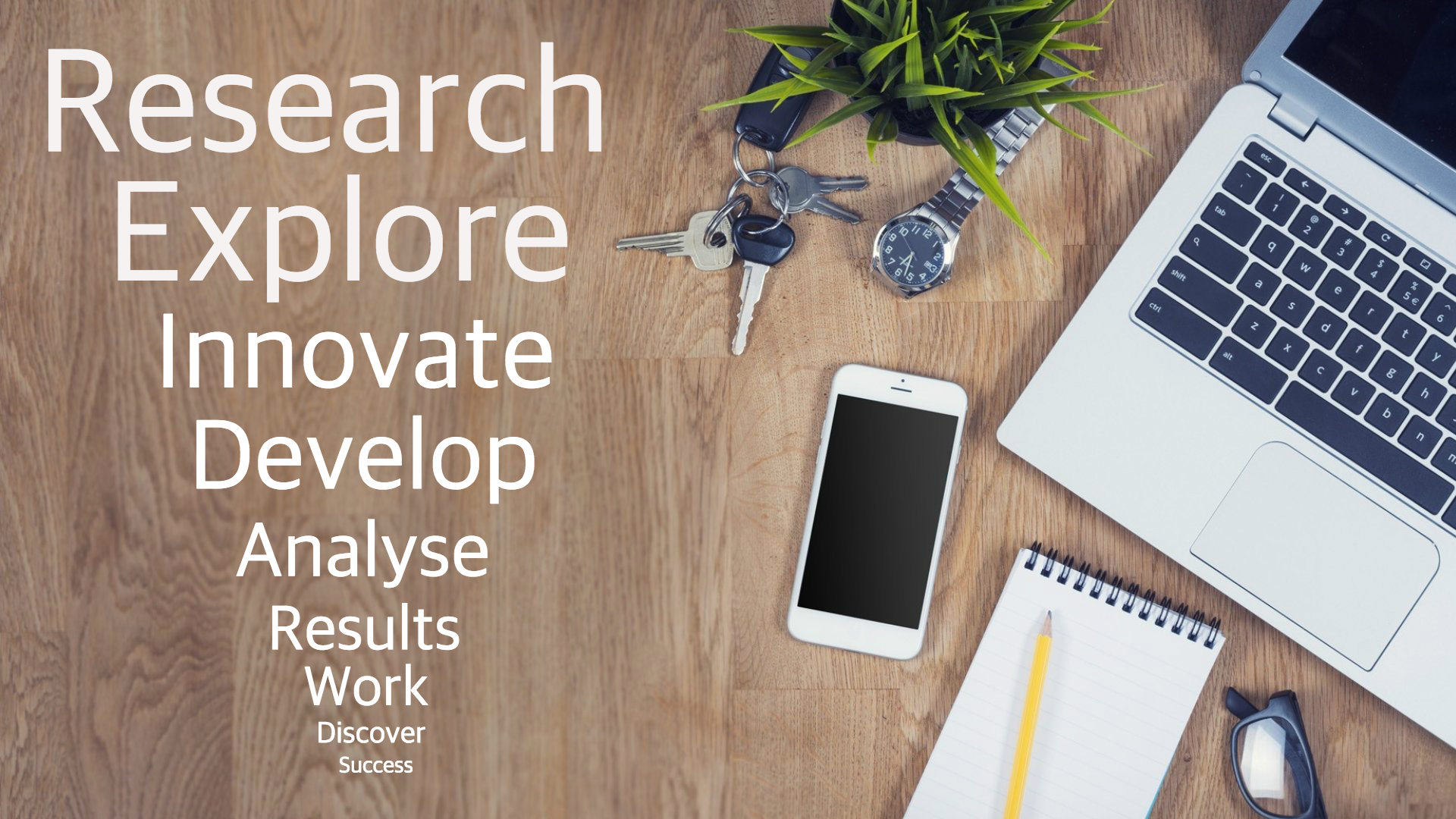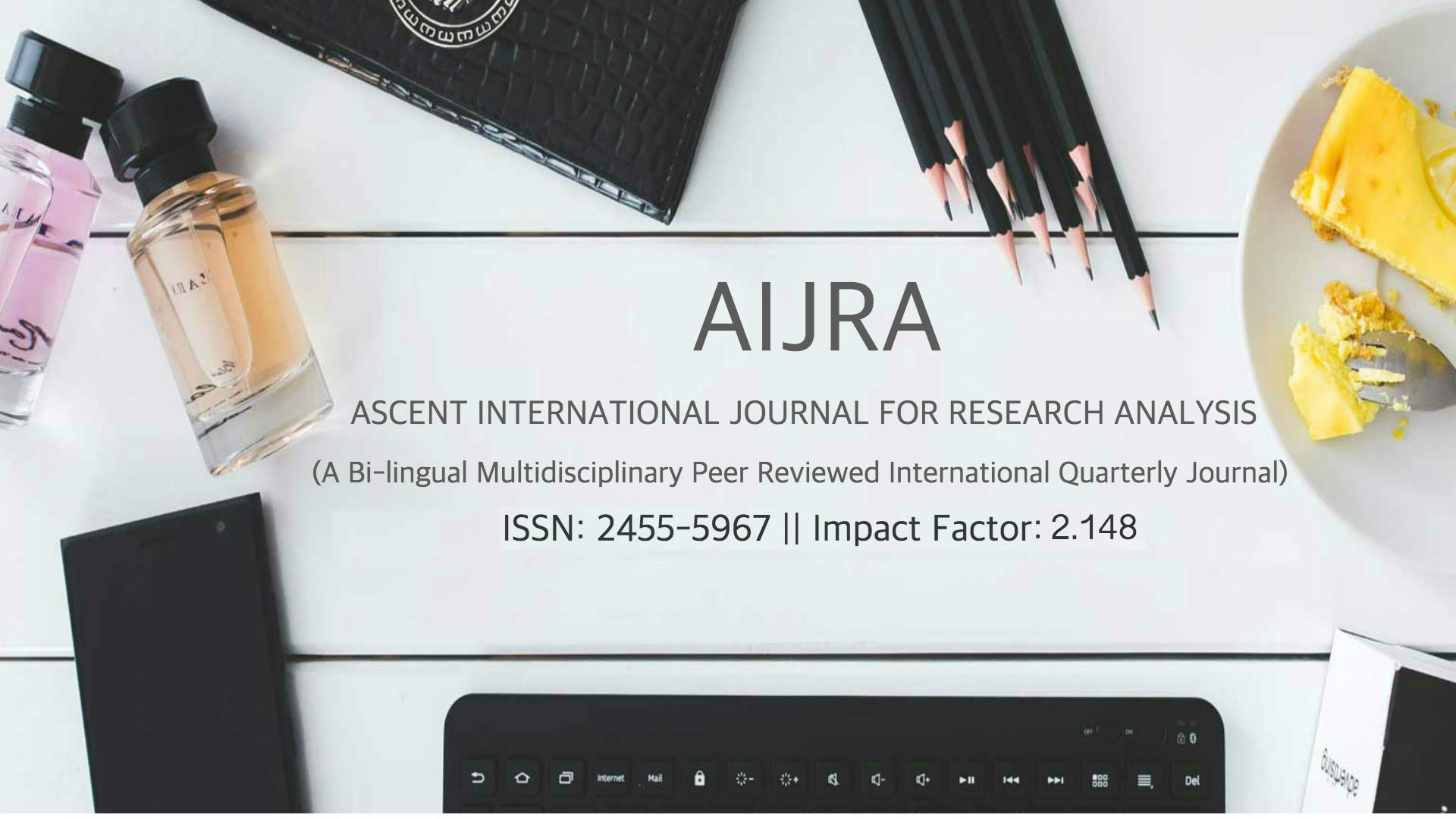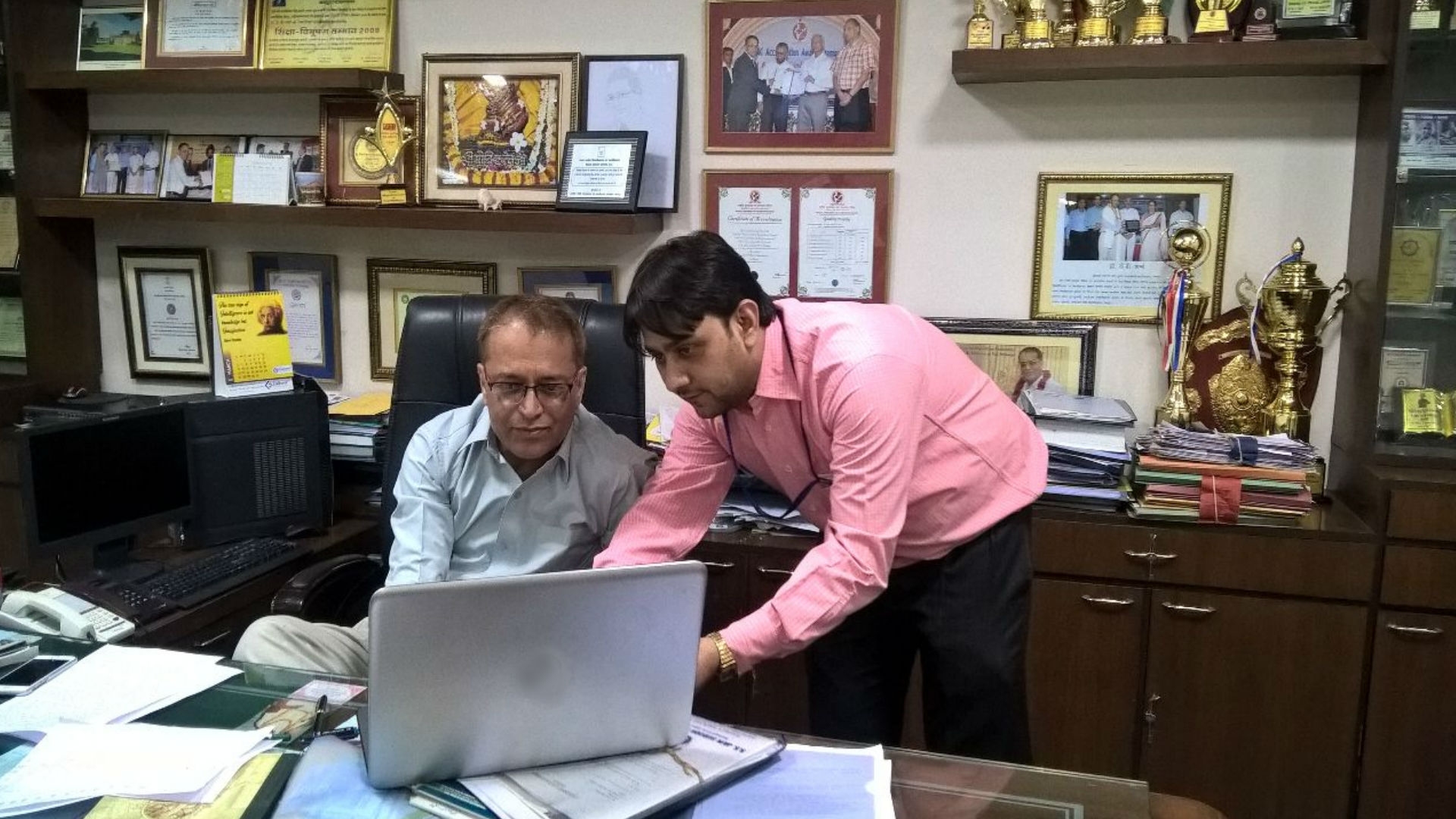 In Memory of Armed forces #Shaheed @ Pulwama. We the Navbharat Family have initiated a fund, by diverting all the collection from our Next issue AIJRA VOL IV ISSUE I JAN- MAR 2019 to this cause.
20% discount of the Subscription fee for publication of Paper shall be given to every author contributed a paper for this issue
Giving life to a seed is the true happiness. It makes you feel that you are born with the capability of giving life to portrait and showering happiness. This happiness was felt by Late Shri Narendra Singh Ji Kothari when a thought of starting an Indian Journal came to his mind. we joined him and today it gives us an immense pleasure to bring this journal to life.
"The roots of all goodness lie in the soil of appreciation for goodness and saying thanks…." – Dalai Lama
OUR SINCERE GRATITUDE TOWARDS:
Hon'ble Chief Minister of Rajasthan,
Hon'ble Governor of Rajasthan,
Hon'ble Health Minister &
Hon'ble Social & Justice Minister of Rajasthan.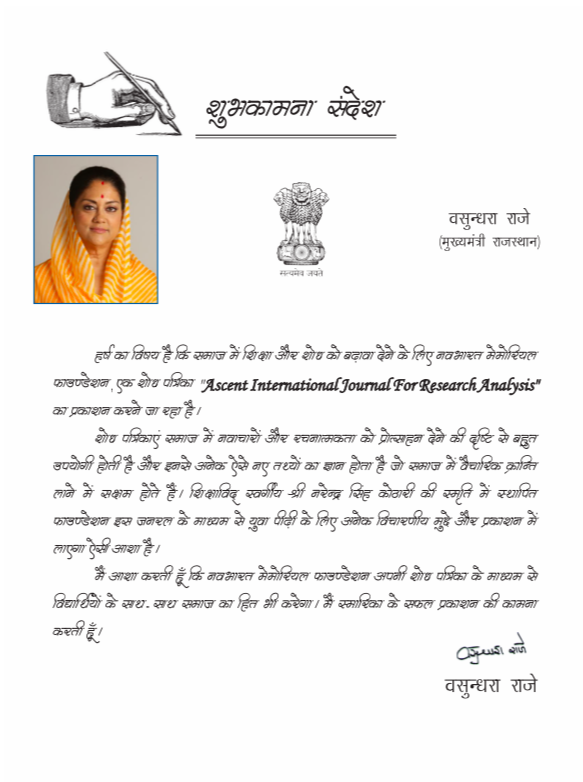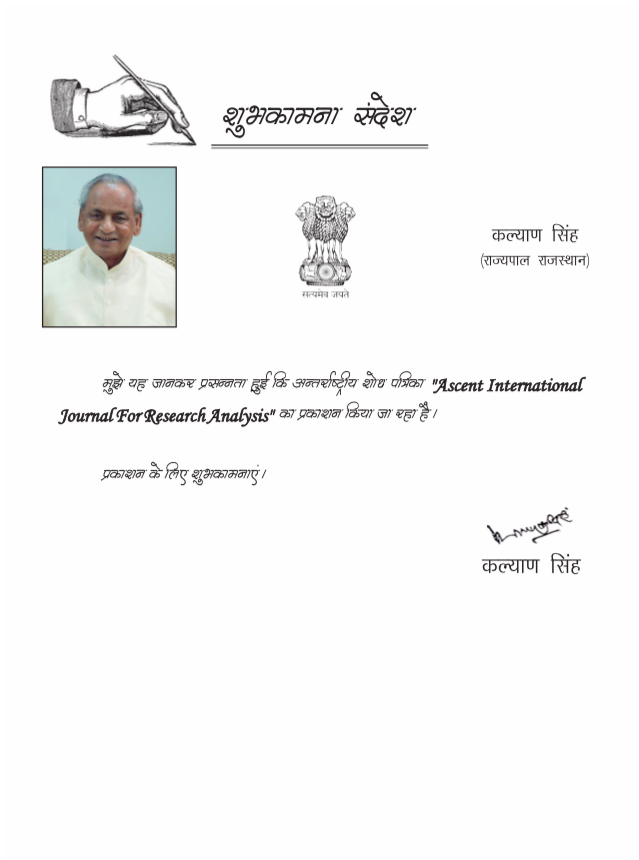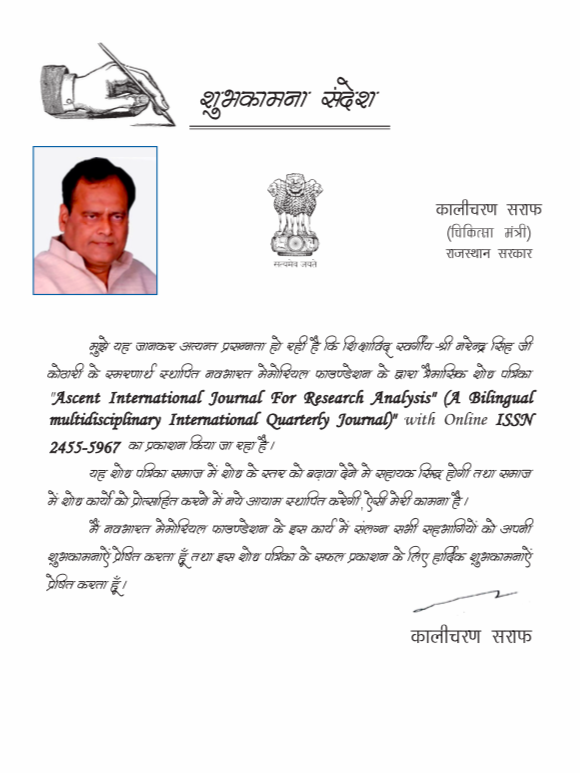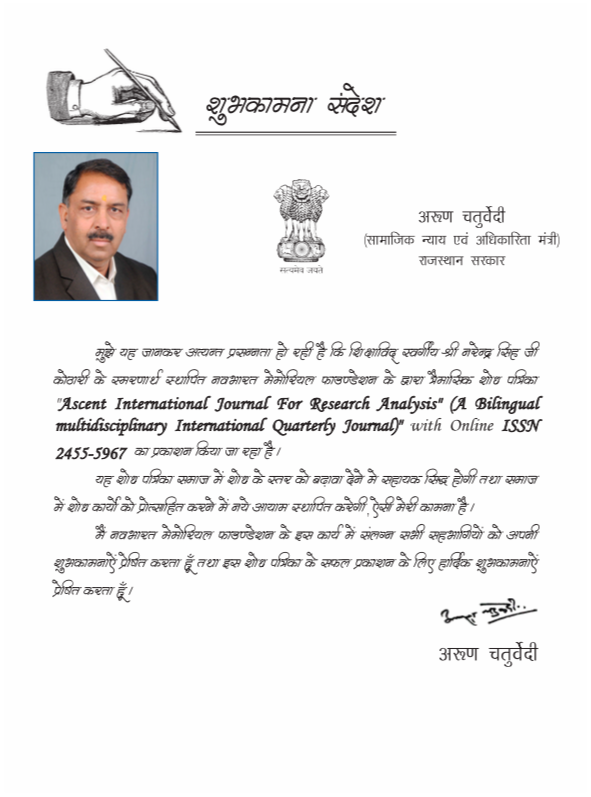 Chief Editor - AIJRA
Dr Surendra Pratap Singh Kothari is presently working as an Assistant Professor in the Department of ABST, S.S.Jain Subodh P.G. (Autonomous) College Jaipur since 2007. He is President of International Association for Research and Innovation. He is M.Com., MBA, PGDCA, PhD. He was completed U.G.C sanctioned Minor Research Project. Under his supervision, 7 scholars have been awarded PhD under his supervision and 1 scholar has completed his M.Phil degree. He has also published 15 research papers in National and 8 in International Journals. He has published 15 textbooks. He Organised A National Workshop on Research And Publication and A International Conference on Commerce, Management, Social Science And Science.